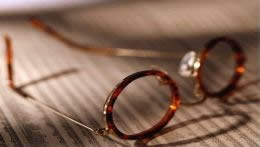 Offer to Purchase Terms
By sending an order through this web site you are placing an offer to purchase selected products at the shown prices on this web site. We reserve the right to refuse any offer to purchase for whatever reason including out of date pricing or incorrect pricing, inability to supply stock, incorrect freight calculations or any other reason. We will endevour to keep our information as accurate as possible however. Where a problem occurs, we will contact you and provide you with your options. Processing of your payment and shipping of the goods indicates our acceptance of your offer to purchase.
Security & Privacy
All orders are made through a secure web server. For expanded information on our secure server information click here.
We are committed to maintaining your privacy. For our full privacy statement click here.
Delivery Time Frame
Generally late afternoon/early evening but check with office prior to first delivery.
Delivery Charges
Orders $40.00 and over are delivered FREE;
Orders under $40.00 have a $4.00 delivery fee.
Ordering Offline
We also accept orders by telephone and fax
By Phone:
Call on 9378 4705 and one of our personnel will be happy to assist you
Payment Methods
We also accept cheques and Money Orders made payable to "Pet Fare" and mailed to...
Pet Fare
PO Box 3144
Bassendean DC WA 6942
Email: info@petfare.com.au

You may also pay by direct deposit into our bank account. Contact us for these details.